586-755-2500
Contact Zycon Marketing Solutions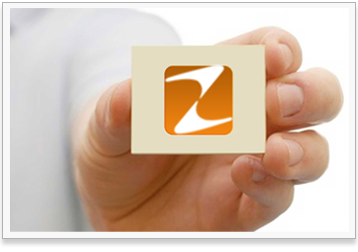 Looking for additional information on our services, or would you like to get started with your offline and online marketing strategy?
Please give us a call or fill out the form below. We will get back to you within 24 hours.
We are located in Warren, MI, a suburb of Detroit. Whether you're local or not, we'd love to hear from you. Please drop us a line!
Zycon Marketing Solutions
24536 Gibson • Warren, MI 48089
Phone: (586) 755-2500
Toll-Free: (888) 885-2520
Fax: (586) 755-6636